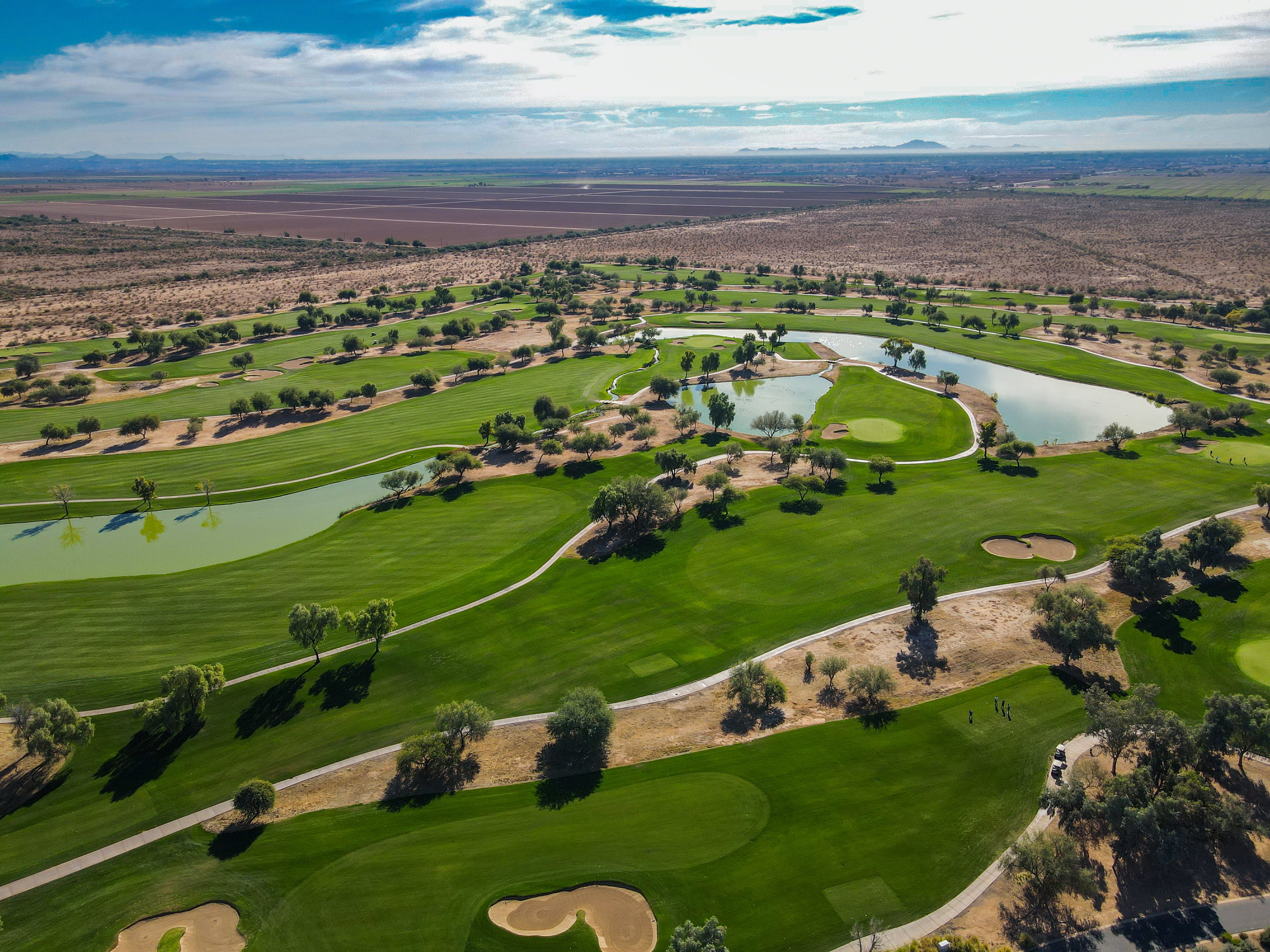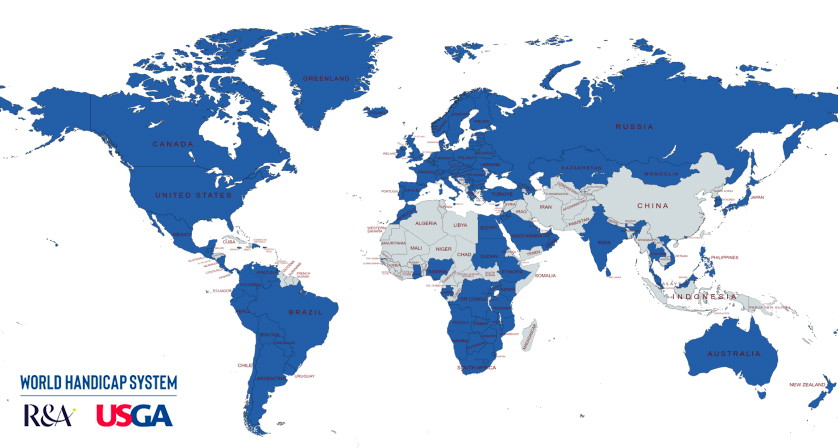 The World Handicap System (WHS) includes the Rules of Handicapping and the USGA Course Rating System. Launched in 2020, WHS has now been adopted as a global standard to promote enjoyment within the game of golf, most notably by:
· Welcoming ALL golfers, regardless of gender, age, nationality or skill, to compete or play socially with anyone else on a fair and equal basis.
· Providing a consistent method of measuring the skill-level of players and producing Handicap assignments that are portable from course to course, country to country.
· Supporting a modernized and easy-to-use system that is applicable to varying golf cultures across the globe.
Get to Know The Key Features of the WHS
Handicap Committee & Club Administrators