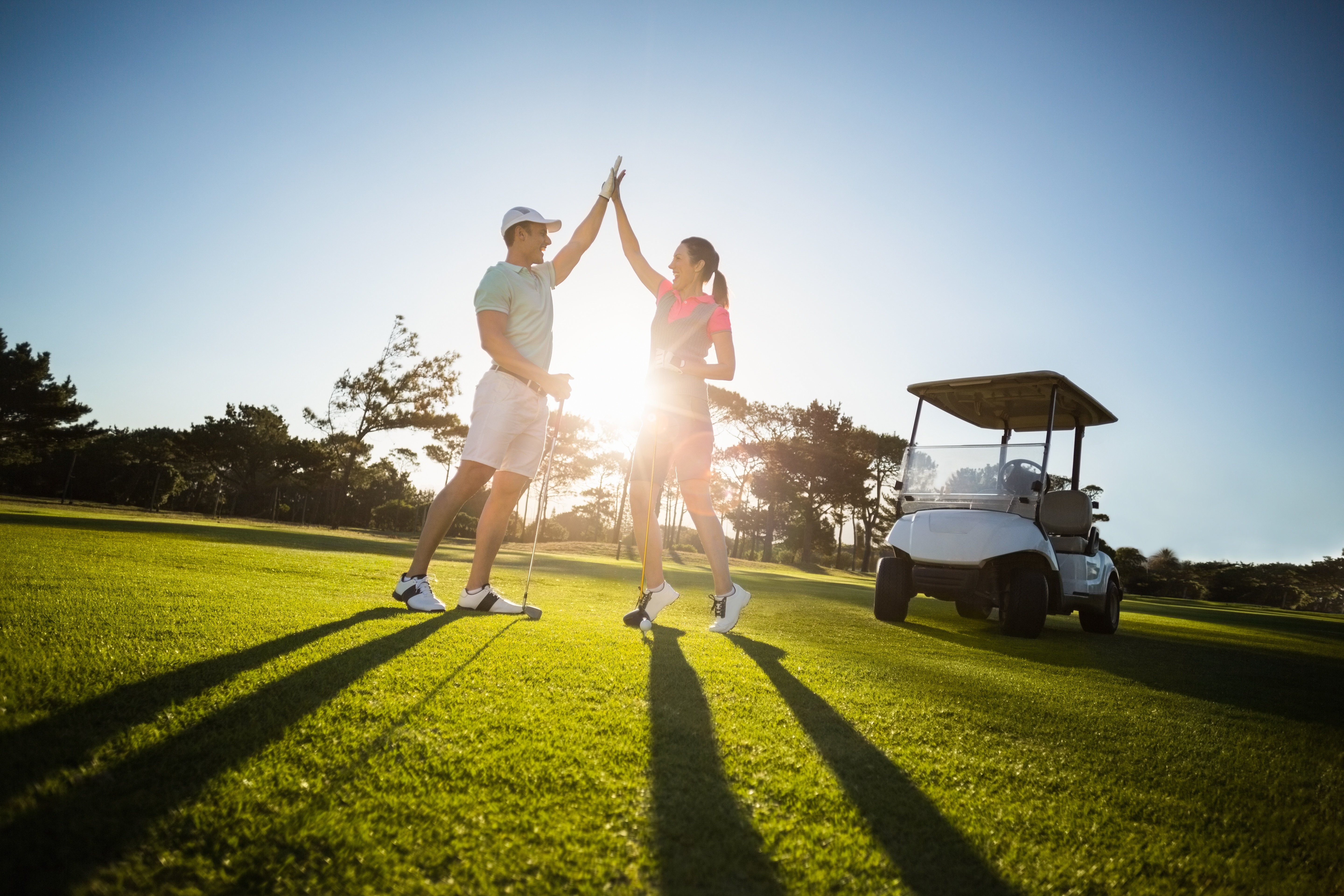 The Arizona Golf Foundation ("Foundation" or "AGF"), is the 501(c)3 charitable arm of the Arizona Golf Association, supporting numerous organizations throughout the state of Arizona which promote the game of golf or use golf as an opportunity to enrich the lives of their beneficiaries.
Some of the events the Foundation supports include the Patriot All America Invitational, the Marilynn Smith Scholarship Pro-Am & Senior Women's Open Championship, Arizona collegiate competitions, and Junior Golf (through the JGAA, AJGA, The First Tee, and others) in the state.
The Foundation also funds and manages the Arizona Golf Hall of Fame, is a part of the Arizona Alliance for Golf, and supports charitable organizations including Folds of Honor, Fighter Country Partnership (Luke AFB), and other veterans, youth, and AZ-based groups.
Finally, the AGA's Foundation supports turf management and research in the state, working across numerous sectors to increase funding for what greatly affects the important golf industry in Arizona.