TOURNAMENT AND PLAYER REGULATIONS
PREAMBLE

The following are designated as the Tournament and Player Regulations (the "Regulations") of the Arizona Golf Association ("AGA").
The Executive Director may, at his sole discretion, waive or modify a Regulation in the best interest of the Association.
It is each player's responsibility to know the Regulations concerning participation in Association events. By submitting an entry for an AGA event, a player accepts responsibility for knowing and understanding the Policies & Procedures of the AGA and agrees to abide by them. It is also an acknowledgment that there are certain risks inherent in the game of golf and acceptance of personal liability for all such risks.
The Arizona Golf Association's Tournament program is a member program and thus open to any member of the AGA except for events denoted as 'amateur' or requiring a USGA handicap, in which case those restrictions govern all entries.
The Arizona Golf Association reserves the right to decline or withdraw any entry at any time in its sole discretion and may alter any of the schedules, dates and/or facilities. The AGA Staff in its sole discretion will decide issues not otherwise covered in these Regulations and Policies.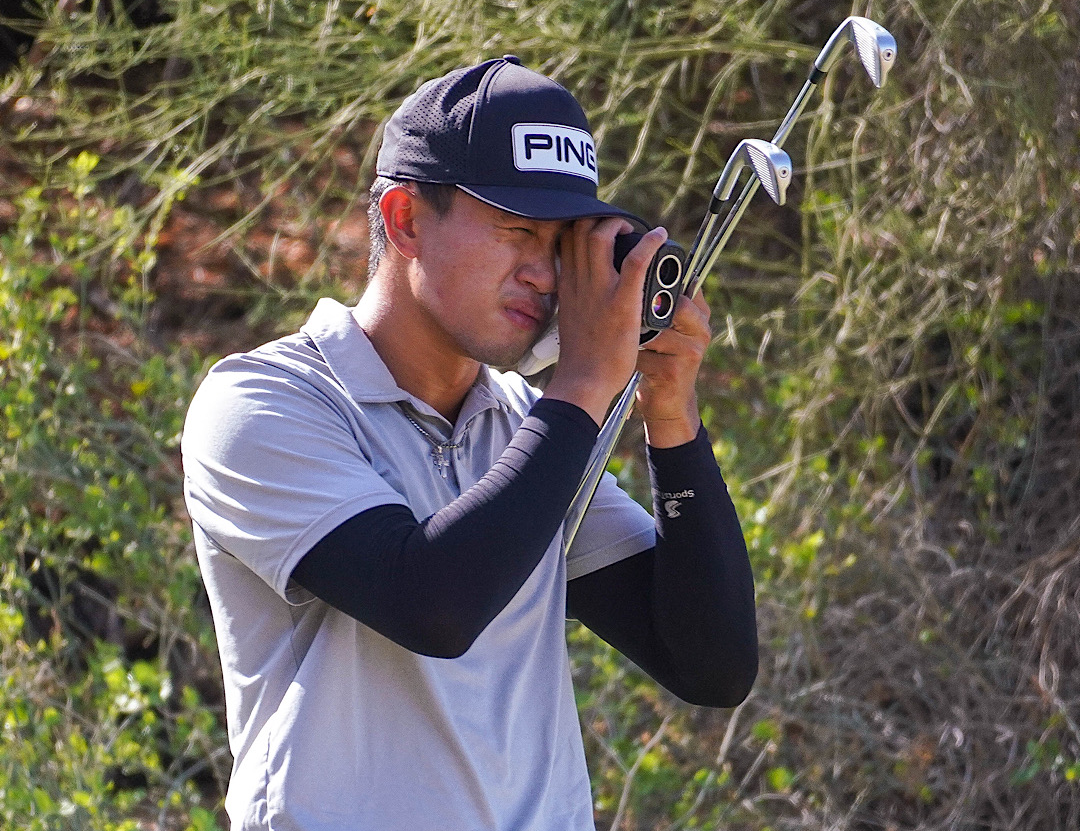 By submitting an entry form and subsequently playing in an AGA event, players and their caddies (if applicable) agree to indemnify, defend and hold harmless the AGA and its respective affiliates, directors, officers, employees, agents and assigns from and against any and all claims, damages, liabilities and losses, including without limitation reasonable attorney's fees and costs and expenses of litigation, arising out of any act of God, negligent act or omission of the indemnifying party in connection with any competition.