RENEW YOUR MEMBERSHIP
THE PROCESS HAS CHANGED TO MAKE IT EASIER FOR YOU TO RENEW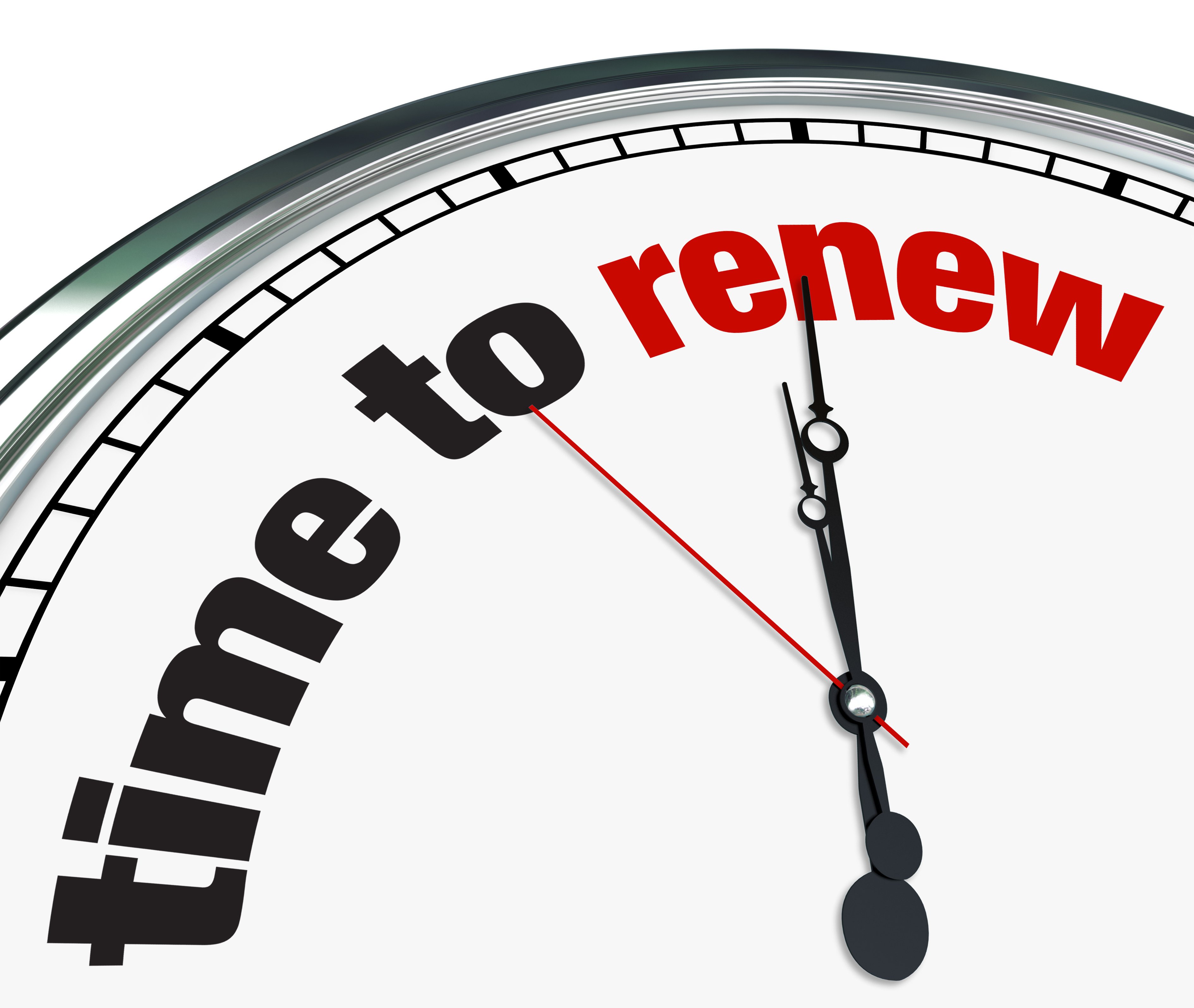 It's Good to See You Again!

If you are or have been a member of a golf club in Arizona and want to renew your membership at the same club, you may have a couple of options.
If your club allows current members to RENEW online, you will receive up to four reminder emails that contain a direct link to your renewal beginning 30 days prior to your expiration date.
As an additional option, if a club also allows new members to JOIN online, you may access the Club Directory below and click on your club's JOIN button.
Let Me Show You How
In this video, we show you just how you would renew your membership using the Club Directory.